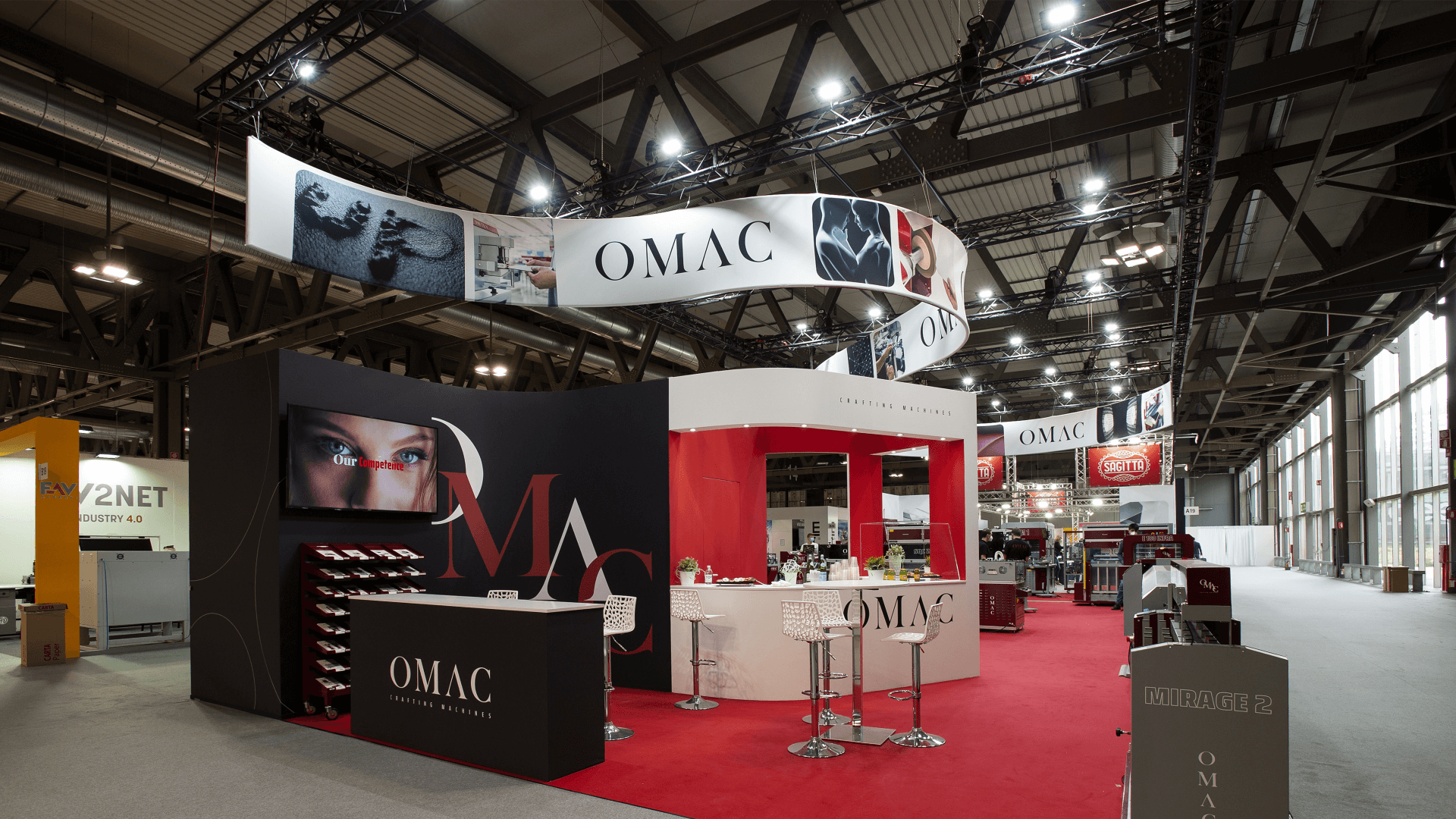 Exhibition fittings
Trade show booth design
Trade show booth design
For the last 20 years, Max Stand has been designing and installing custom-made trade show booths for customers.
The booth is an essential component for a company exhibiting in a trade show. It's the first point of contact with attendees and acts as the company's calling card for the entire duration of the show. This makes design the most important stage, one that needs to be done with a lot of attention. By turning to a specialist like Max Stand, you will have the assurance of adequate experience and knowledge for the design of your booth.
Types of trade show booths
There are numerous types of closed or open booths. Some of the most common types are:
Inline booth
Corner booth;
Peninsula booth;
L-booth;
Island booth.
The first step in the design process is choosing the type of booth and this depends on the customer's product and needs.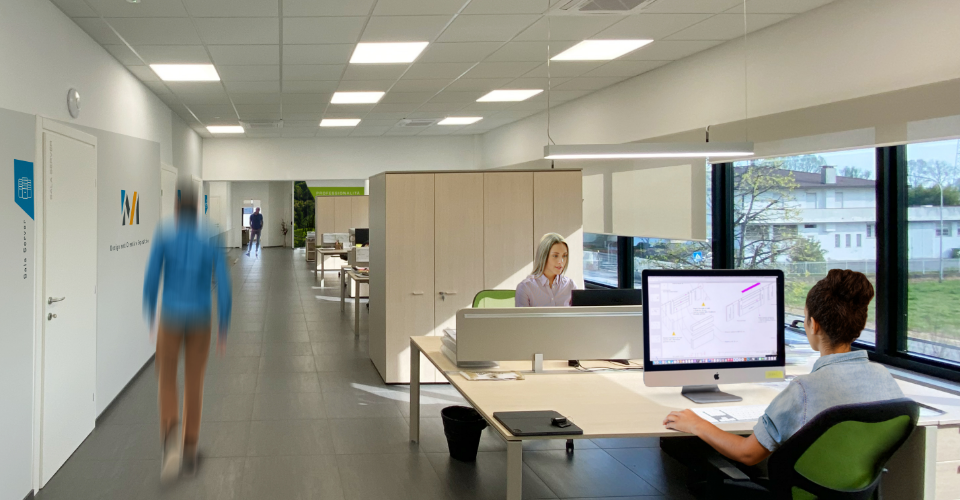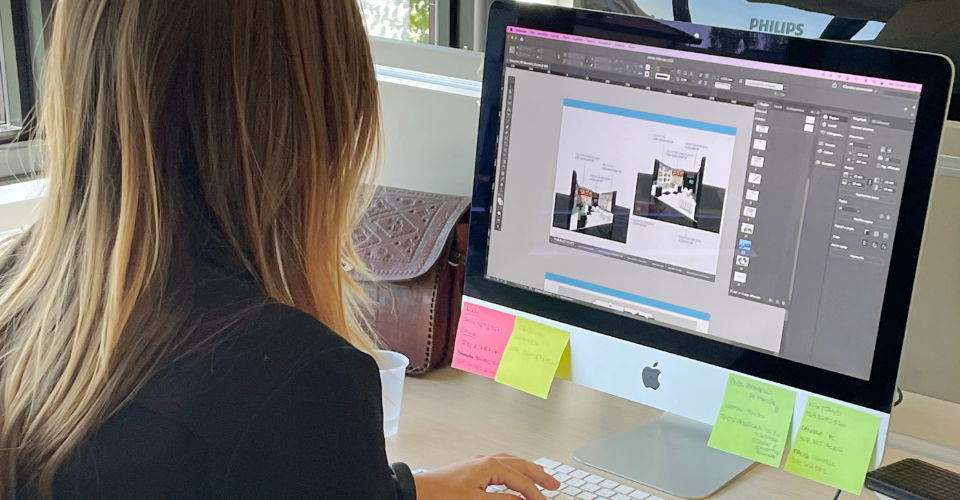 How to design the perfect trade show booth?
Are you about to take part in one of the most important shows of the year and don't know how to stand out from the competition?
There are 6 steps to designing the perfect trade show booth. For the highest visibility and usability, here's how to design a booth in 6 simple steps:
As you just learned, there are many types of booths. The first thing you should do is decide which type you want based on your business goals.
Trade shows provide a variety of services such as electricity, Wi-Fi, water, supporting staff, and others. Determine which ones you need right away to stipulate the best contract.
Preferred locations are those in the central aisles and corners, which let you have have most of the sides of the booth open. Booth sizes usually start from 16 sq.m.
The best thing is to use 2 or 3 corporate colours to create visual balance and instant recognition. The corporate logo should be clearly visible and in high-definition quality on every medium.
The booth has to be impactful to attract more visitors. In addition to good design, you can give thought to using video projections and unique tech gadgets or renting a lofted space to give guests an exclusive engaging experience (consultations, restaurant, presentations).
Your trade show booth serves as your first calling card. The staff has to know how to welcome visitors, put them at ease and listen to their requests. This will build trust and allow the agent to provide solutions through the company's products and services.
Do you need us?
Would you like more information on our services? Why wait longer? Reach out to us now!